The World Economic Forum regards negotiation as one of the 10 key skills to be developed for 2020 (… and this was already the case in 2015).
We are here to train and advise your team so your deals would be as profitable as possible.
We are a team of consultants passionate about negotiation.
We have studied negotiation and practiced it for many years, especially in retailer's small negotiation rooms.
We have been trained in the best negotiation consulting boutiques.
We have supported and trained thousands of executives from large multinational companies.
We deliver workshops, individual coaching sessions, and advice our clients during consulting missions.
In Selling & Negotiation nothing beats experience. Our workshops are interactive, fun, and focused on intensively practicing negotiation skills. With 30% theory & 70% case studies, our workshops are everything but academic.
Our participants are being immersed in situations inspired by their professional day to day work life. At the end of the workshop, they will have  the proper operational tools  & behaviors to use in their negotiations for a quick R.O.I.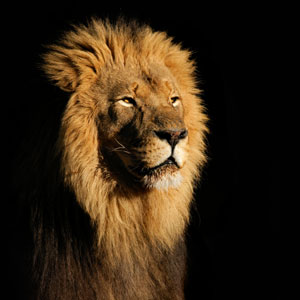 The Expert Negotiator Workshop
Each participant will become an expert negotiator, able to get the maximum value from his/her negotiations.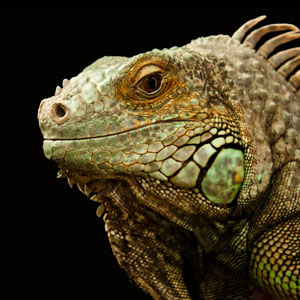 The Expert Seller Workshop
Each participant will become an expert seller, able to understand its customers needs, and win deals with the greatest value.
We believe that a great negotiator
hides
with
in each
one
of us. But some professional situations inhibit our
own talent
such as facing
an aggressive interlocutor, or
and
exhausting
negotiation
…
Our coaching sessions will evolve your negotiation skills.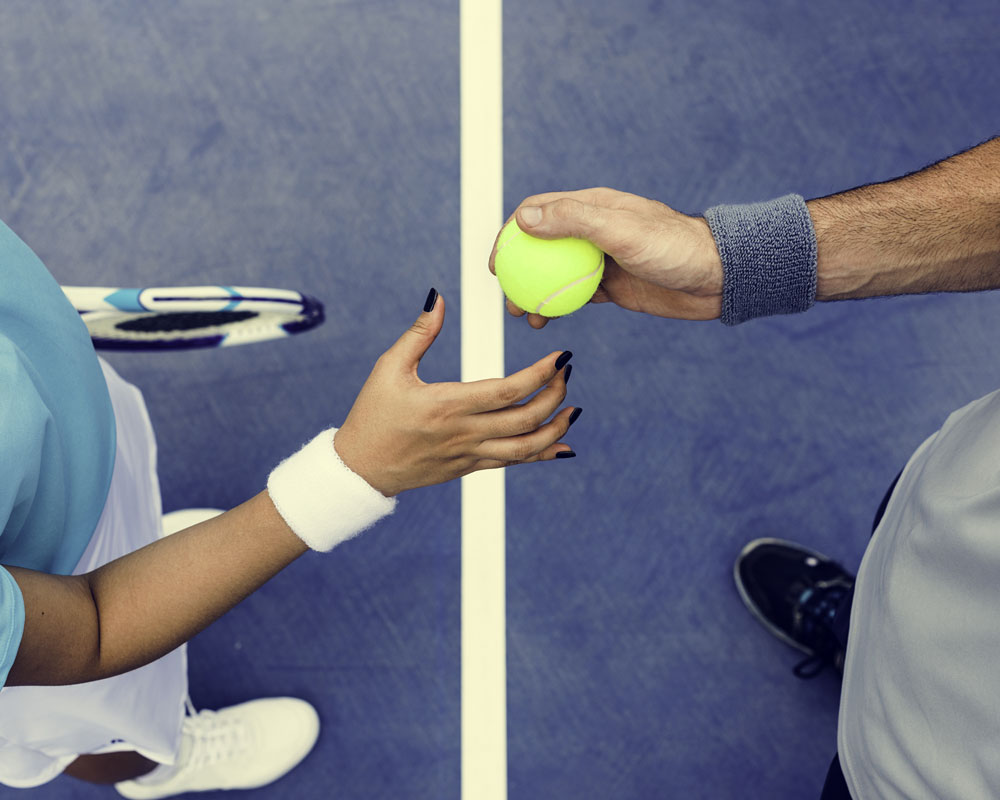 «Are you a Key Account Manager wanting to prepare your annual negotiations?»
«Are you the Director of Human Resources and you are involved in labor negotiations within a tense social environment?»
«Are you the Commercial Director and you want to harmonize the trade agreements of your distributors?»
«Are you the Director of Indirect Procurement and you want to reduce your costs with reverse auctions?»
«You are a supplier and you need to impact a price increase on your customers?»
«Are you a buyer who wants to have a price decrease due to a decrease in raw materials prices?»
These are some example of issues on which we help our customers.
Results
What value can you get from a WeNego workshop?
To accurately measure the impact of our workshops, we apply a rigorous system of assessment, based on the Kirkpatrick model, the golden standard to measure the R.O.I. of a training session.
Our 5 steps model allows a good overview of the impact of our training.